A Commitment to Excellence
At Dunwoody United Methodist Church Preschool, we know that choosing the perfect preschool for your little ones is one of the hardest and most important things you can do. We want to help make the process easy and give you confidence in this season you are in!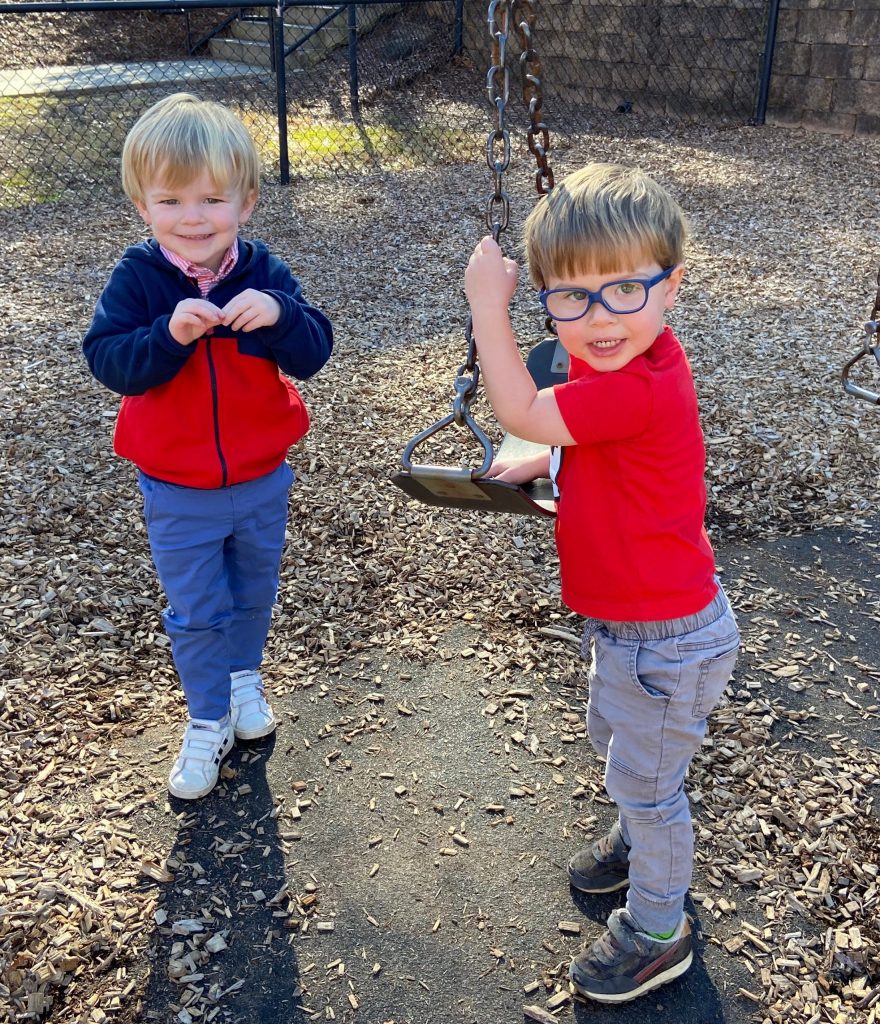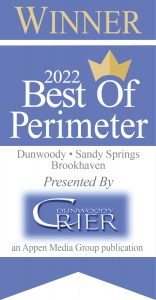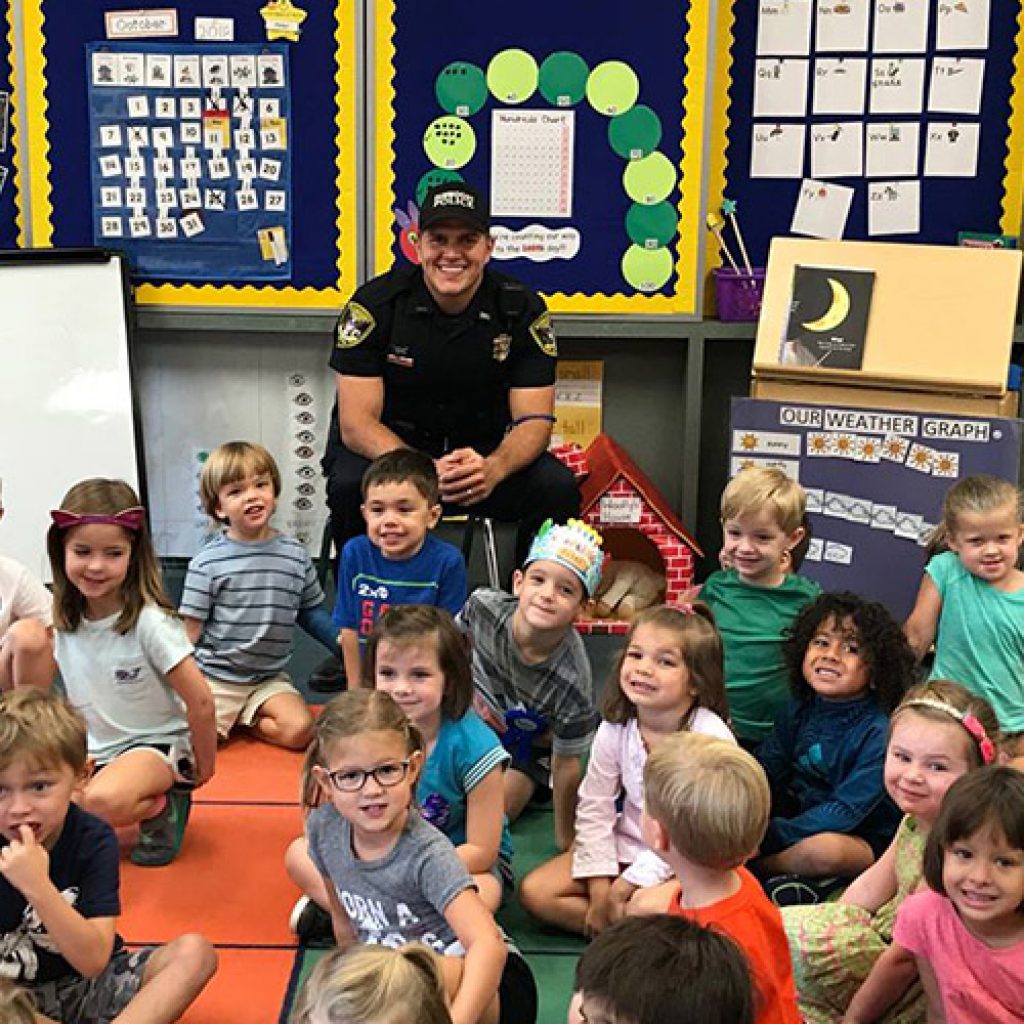 Preschool
Toddlers, Twos, Threes, Fours: Mon. – Fri., 9 a.m. – 12 p.m.
Kindergarten: Mon. – Fri., 9 a.m. – 1 p.m.
Extended Day
Lunch Bunch (Twos-Fours): Mon. – Fri., 12 p.m. – 1 p.m.
Enrichment Classes/Stay & Play (Threes – K): Mon. – Thu., 1 p.m. – 2:30 p.m.; Friday, 1:00 p.m.-1:45 p.m.