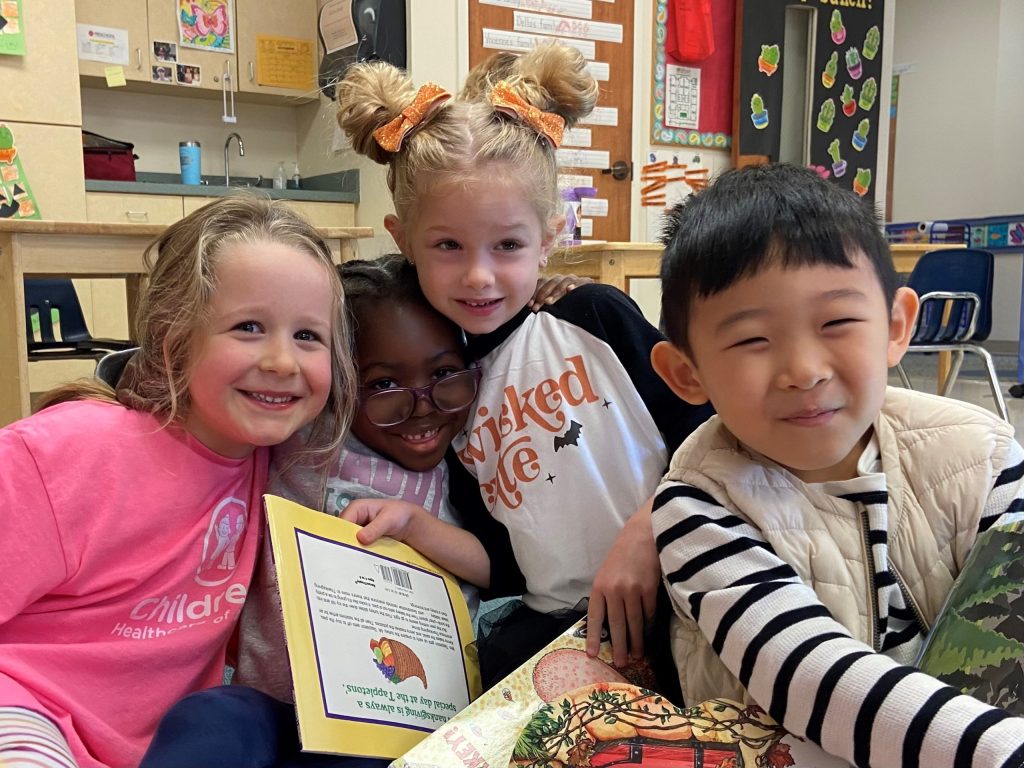 Registration for the 2023-2024 school year occurs in January 2023.
Current Family Registration Deadline: Monday, Jan. 9
Community Registration Deadline: Friday, Jan. 13
Priority is given to DUMC Church members. After that, applications will be drawn randomly from the applicant pool to fill the available community openings.
The 2023-2024 application will be available online soon.
Registration
Registration for the 2023-2024 initially occurred in January 2023. Limited spaces are available for 2023-2024. Please inquire at preschool@dunwoodyumc.org or  click here to submit an application.
The 2023-2024 school year is in session from September 2023 through May 2024.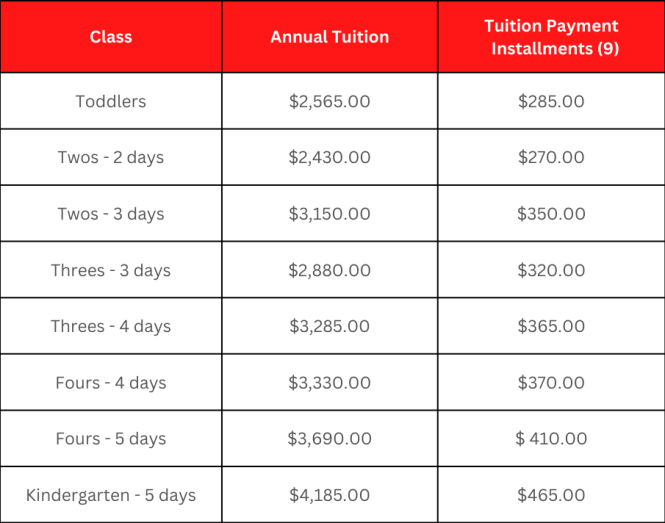 Toddlers, Twos, Threes, Fours