Last Week of School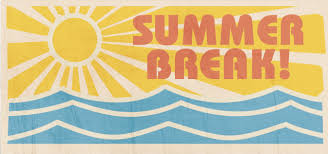 We thank you from the bottom of our hearts that you have shared your children with us this school year. Watching them grow and learn has been an absolute joy!
We wish you a summer filled with laughter, joy, adventures, and maybe a little rest if you are lucky!
Program Videos
This year, the 3s Program and the 4s/KG Program video will be free and posted on a secure youtube site. We will send you a link as soon as it is available. You will be able to forward the link to family members, but it will not be available to the public or found through a search.
2019-2020 School Calendar
Next year's official school calendar is here!
DUMC VBS Volunteers Needed June 17-20, 2019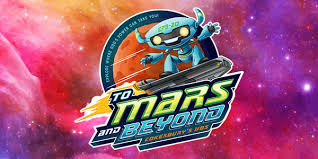 VBS is quickly approaching and as usual, we need more volunteers! If you know of a day that you can help out, we would really appreciate it. Our biggest need is for guides to lead the groups from class to class.
Calendar Reminders
Wednesday, May 15~ Noon Dismissal for all; Threes End of Year Program 10:30am; Teacher Luncheon
Thursday, May 16 ~ Noon Dismissal for all; Fours/Kindergarten End of Year Program 10:30am ; Last day of School
Friday, May 17 ~ Post Planning; Teacher Workday